"At Backyard Butchers, we believe in serving the community. That's why we cut out the middleman and bring amazing quality meat straight to you and your family, at a price you can actually afford. That's our commitment - from our family to yours."
- Tyler Spell, Co-Founder


We provide restaurant quality meats at near wholesale pricing. All our beef is 100% American raised and processed, and USDA Certified Select, Choice and Prime. All our products are freshly cut, flash frozen and vacuum-sealed for zero loss of flavor or tenderness.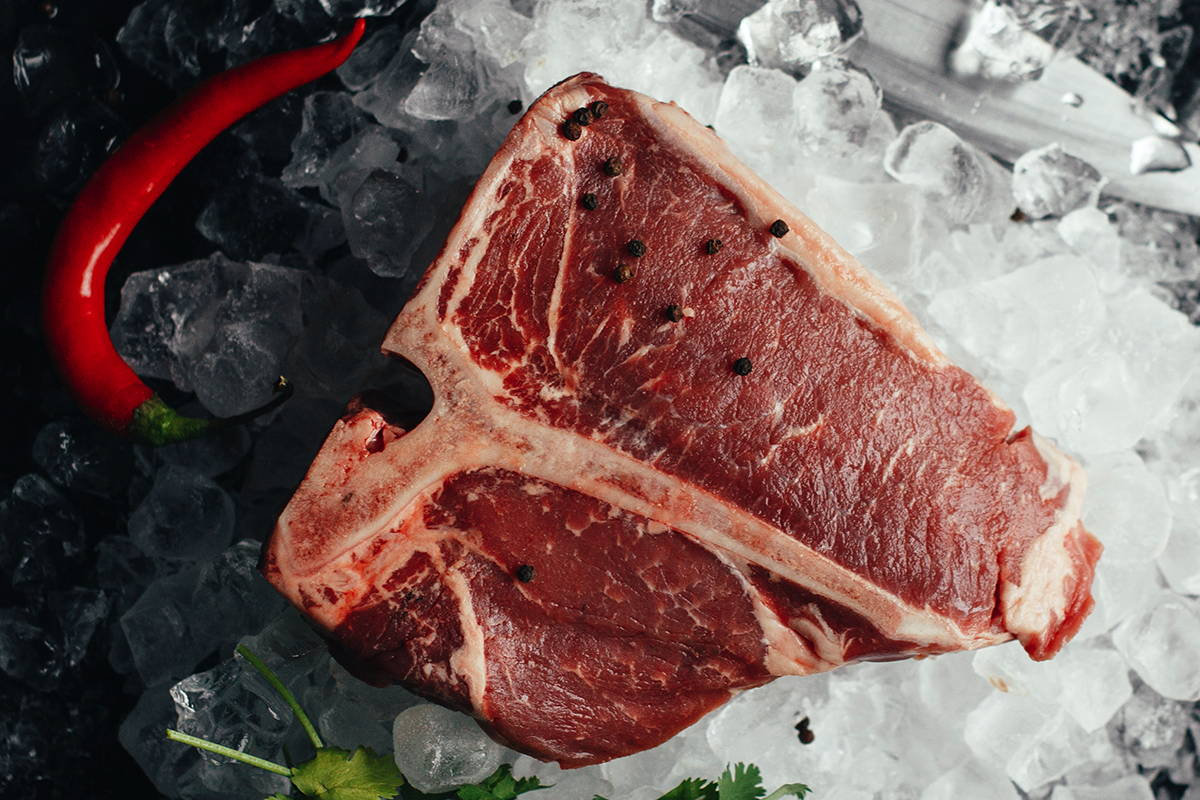 At Backyard Butchers, we put an end to mystery meat. We partner with local ranchers across America who are proactive about animal wellness and ethical practices. We believe in doing things right - it's just who we are.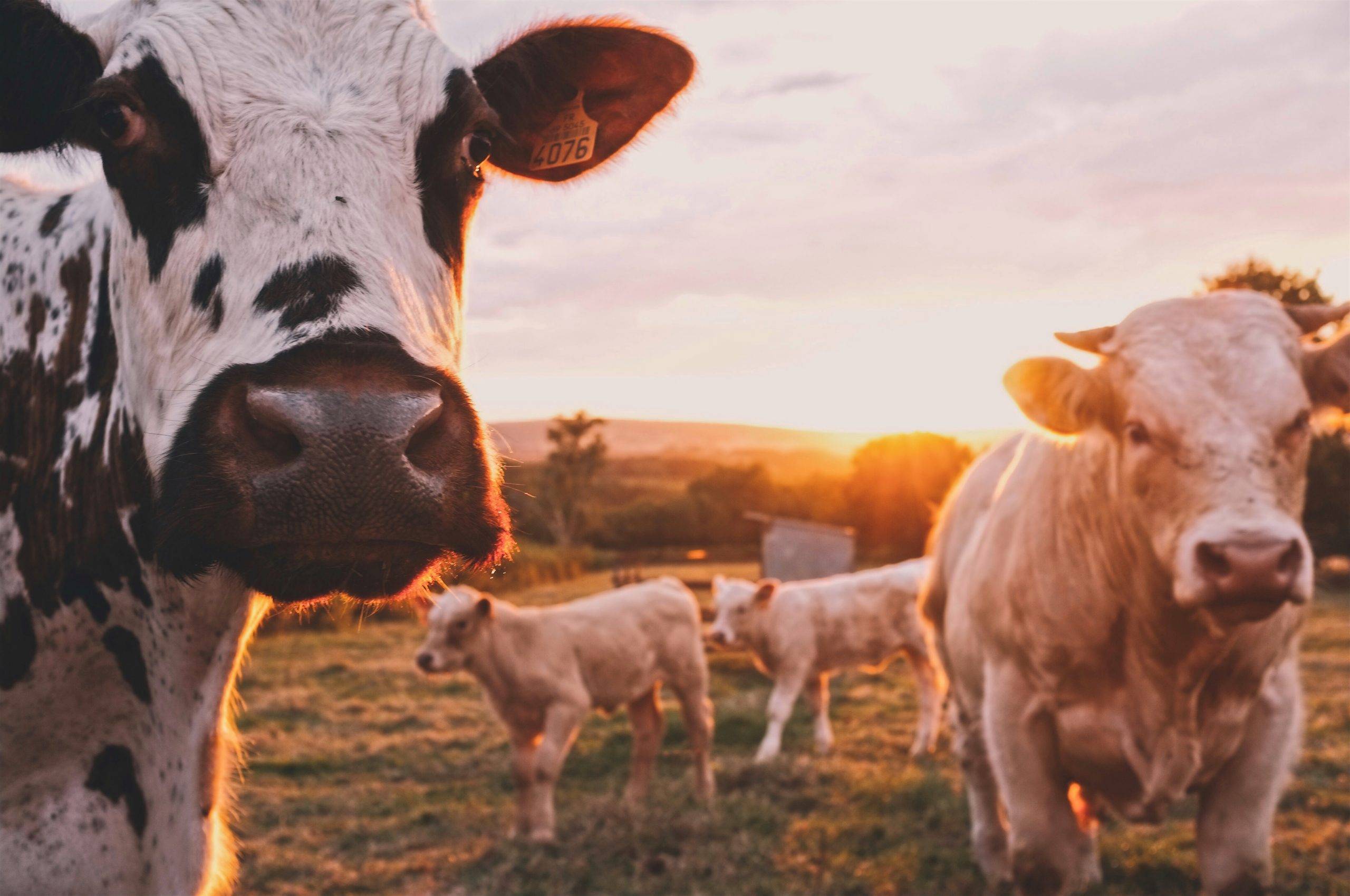 We believe in serving our community and the families that call it home. We are committed to offering our amazing meats at an incredibly fair and affordable price. We also believe in giving back, which is why we partner with organizations like Texas Children's Hospital.