Available at all locations. While supplies last.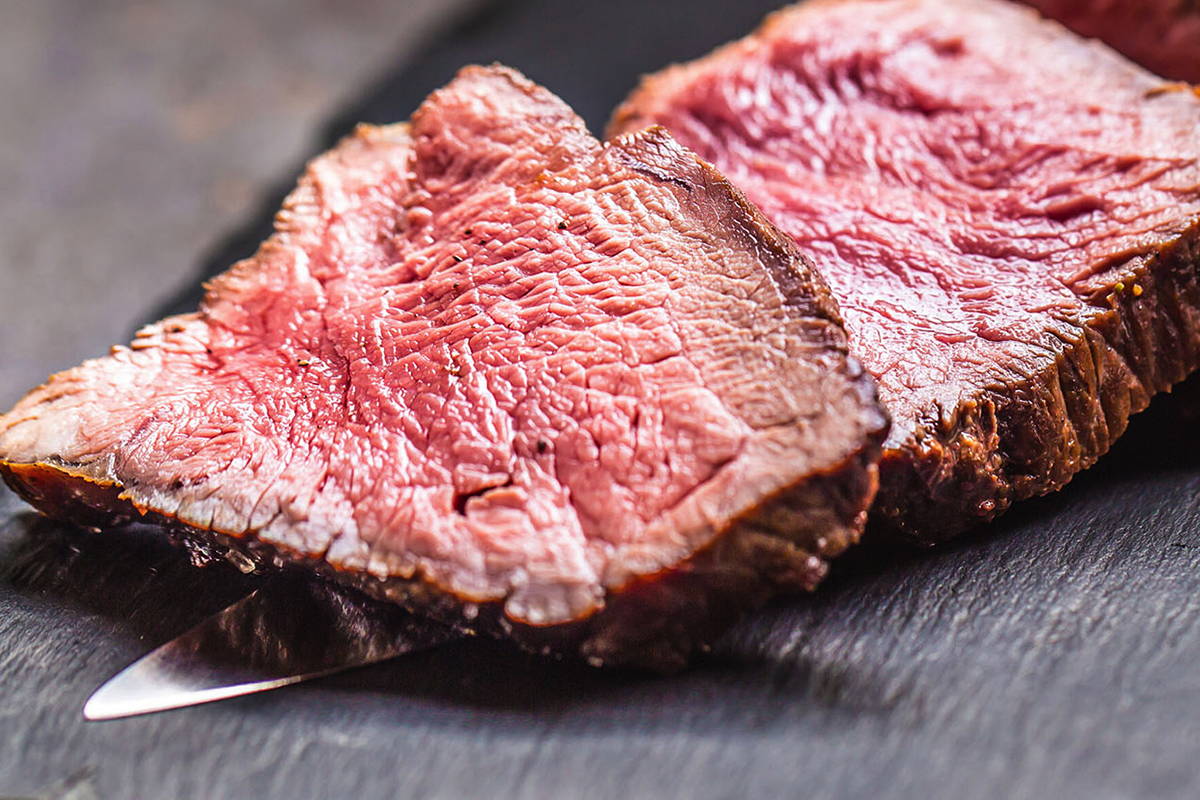 Regular $489
(4) Center-Cut Ribeye
(2) Texas T-Bones
(4) San Antonio Strips (PRIME)
(6) Butcher Reserve Filets (PRIME)
(8) Butcher Burgers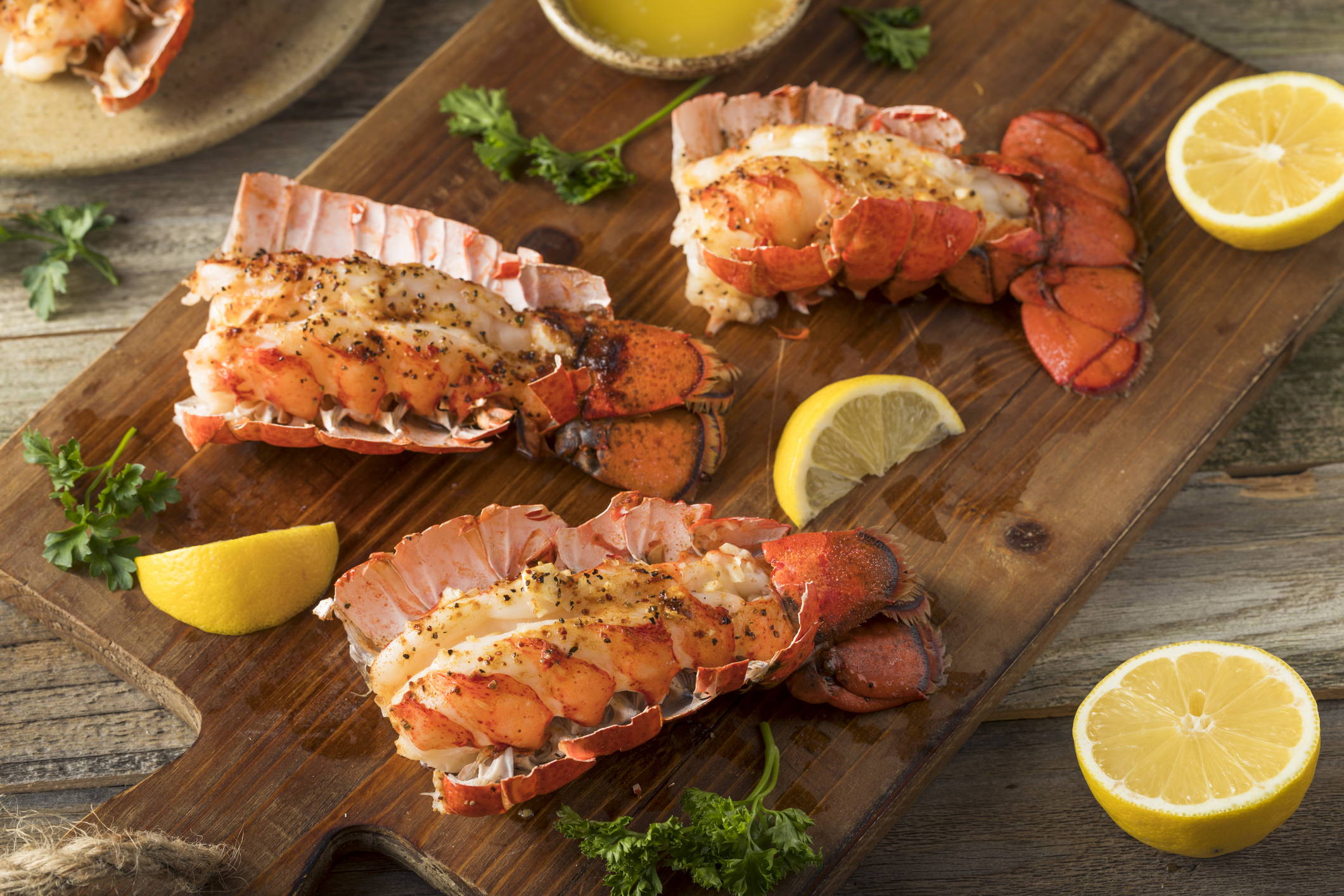 Regular $289

(70-90) Shell-On Shrimp
(2 lbs) Wild-Caught Chilean Crab Claw & Arm
(8-10) Crab Cakes
(8-10) Salmon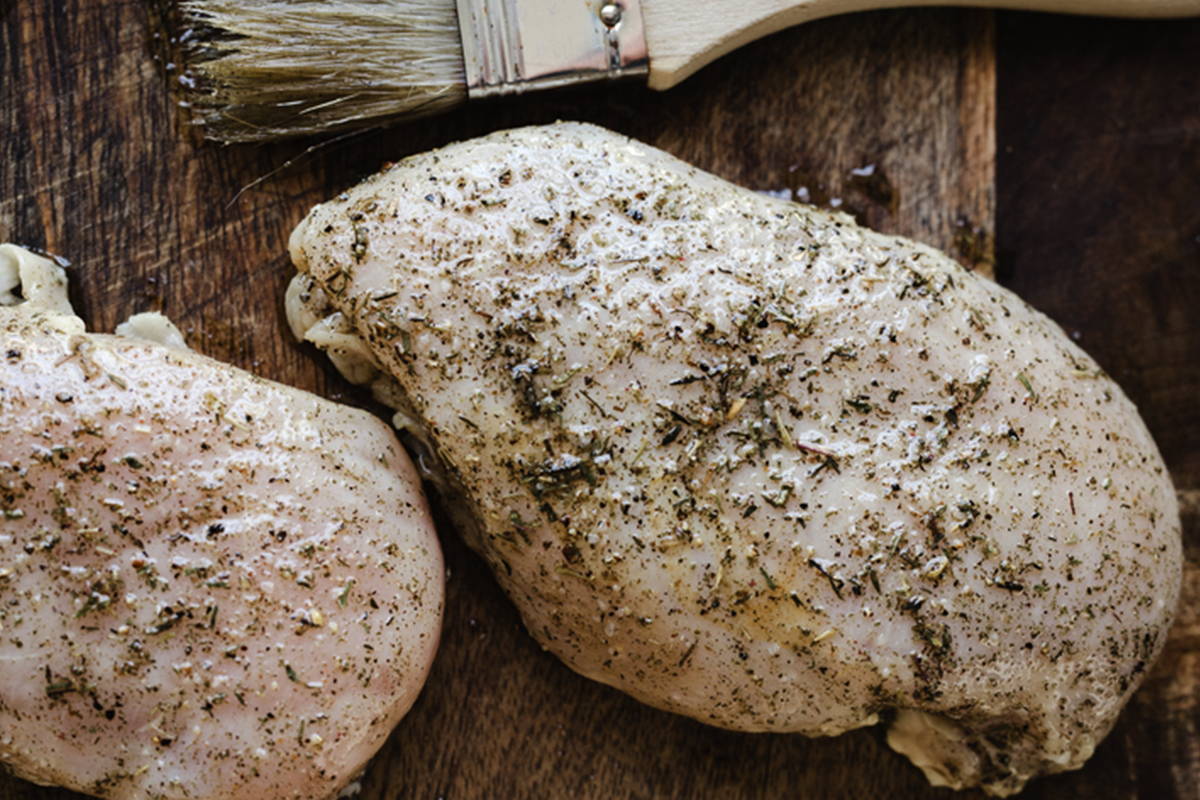 Regular $239

(7-10) Lemon Pepper Chicken Breasts
(7-10) Chipotle Bourbon Chicken Breasts
(7-10) Southwest Style Chicken Breasts
(7-10) Plain All-Natural Chicken Breasts
(3 lbs) Breaded All White Meat Tenders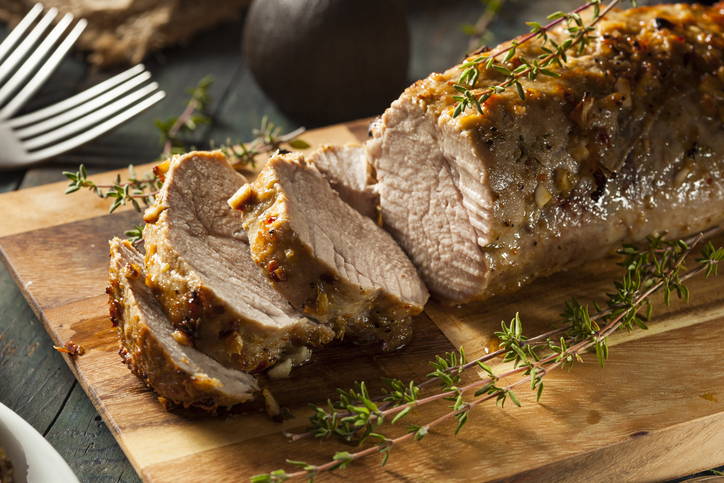 PORK VARIETY PACK (SOLD OUT)

Regular $239

(8) Southwestern Style Pork Loin Chops
(6) Bone-In Pork Chops
(10) Italian Sausage Links
(3) Racks of Pork Ribs
(3) Pork Roasts
(8) Boneless Pork Chops
INTERESTED IN A QUARTER OR HALF OF COW?

We've got what you need! Please contact us for more information.