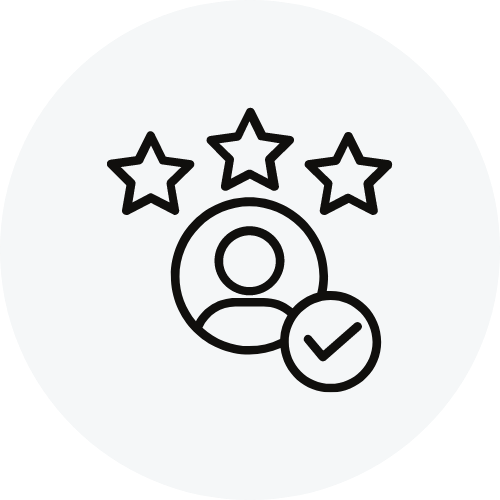 We're proud to take our high quality meat & seafood nationwide with thousands of customers served and 550+ 5-star reviews

Industry leading, customer support. Our Seasoned Butchers are available 7-days a week with amazing response times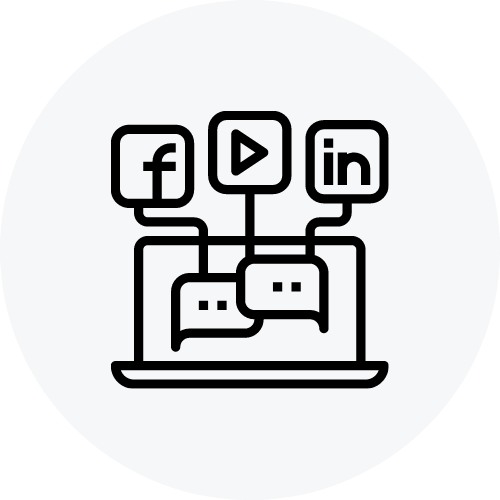 Every location has specific digital and radio marketing that brings increased foot traffic and revenue to nearby businesses

We accept returns within 14 days. Guaranteed.

We're building relationships with our business partners and communities we serve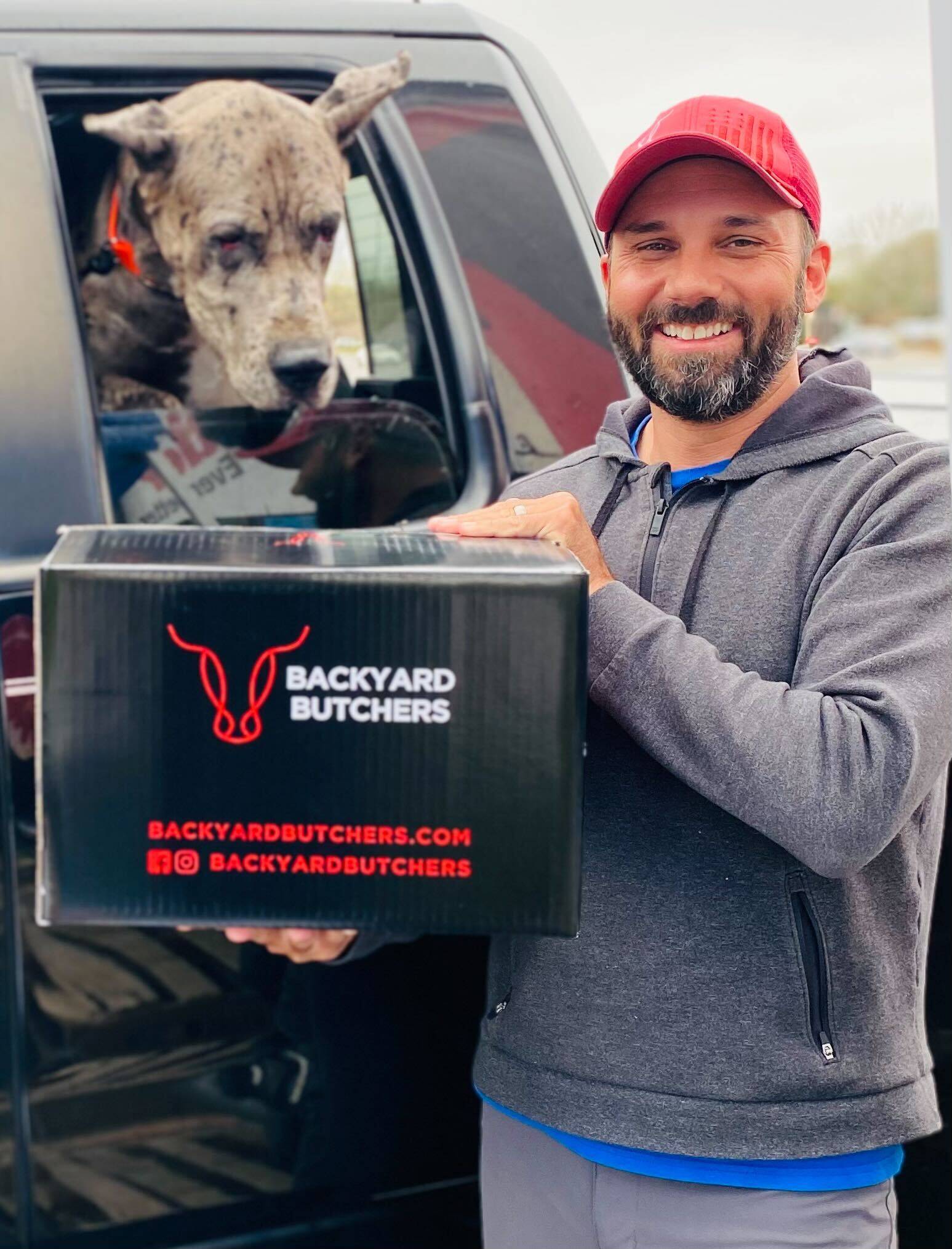 "Over the past two years CBL and Backyard Butchers have partnered across the nation 40+ times in which every event has been executed to perfection. Backyard Butchers has brought a high level offering to the CBL customer base and provided a great retail experience for our customers and communities we are apart of."
- Matthew Peno, CBL Properties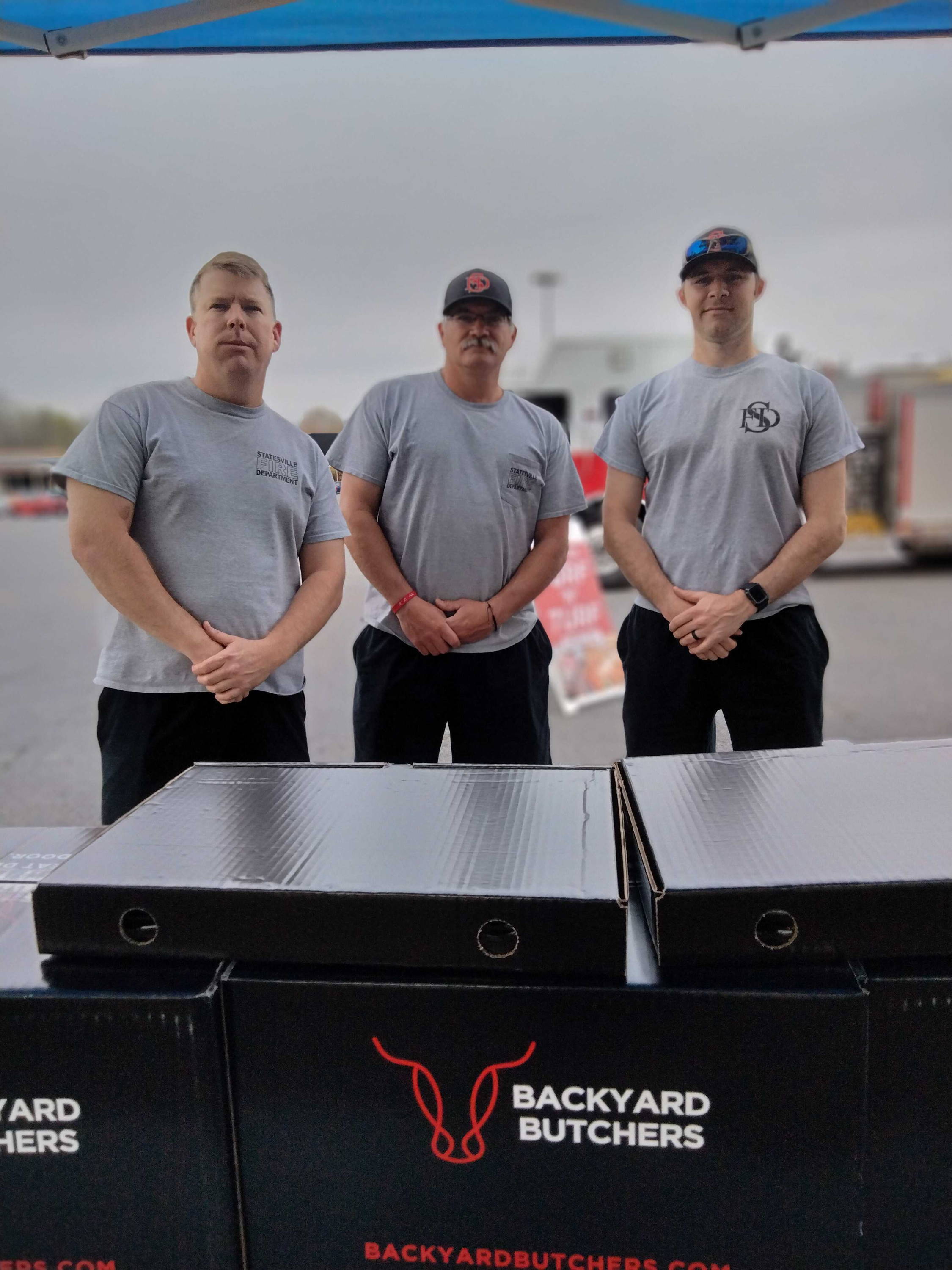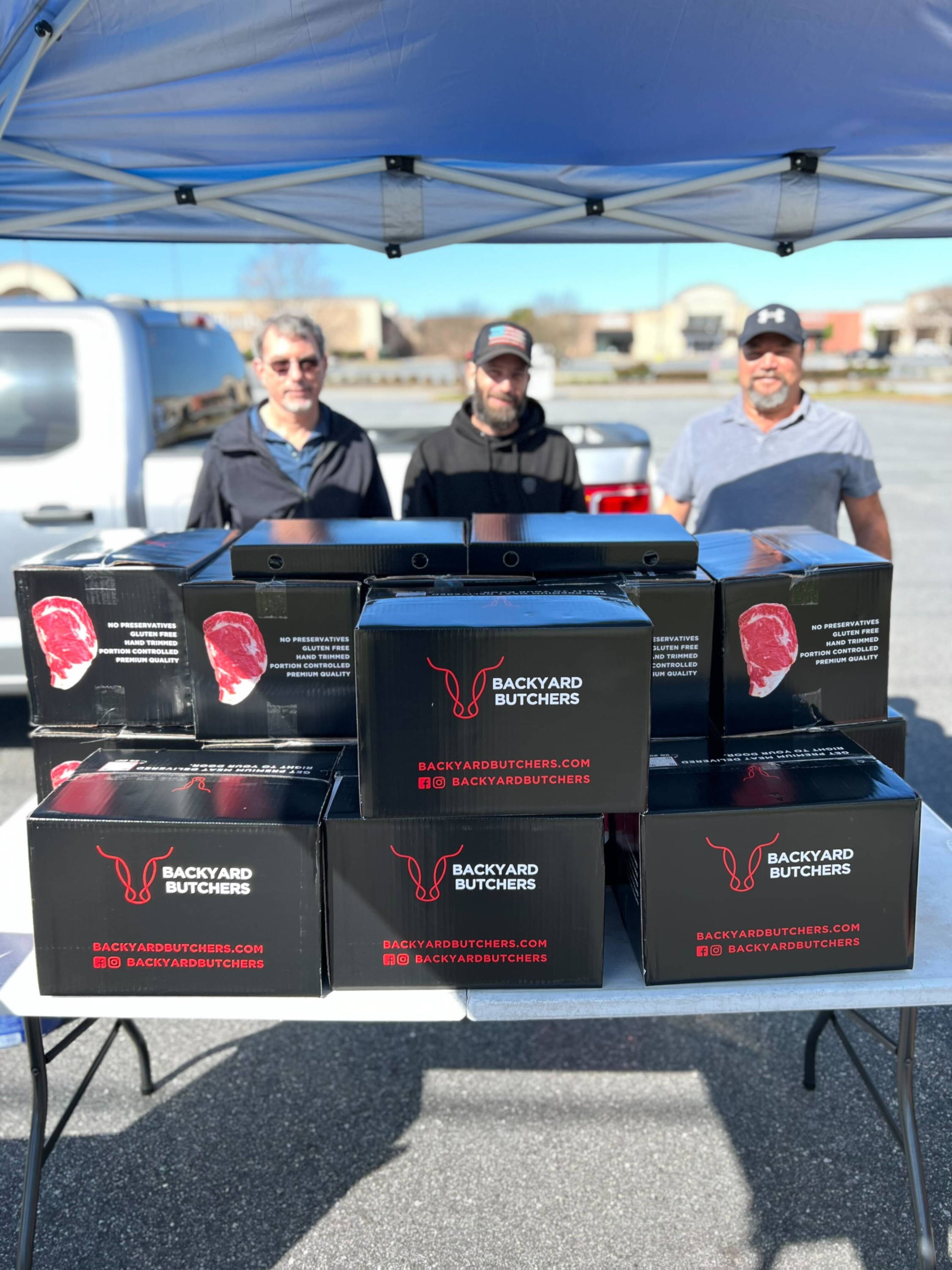 I've worked with them as their point of contact for Simon Property Group Malls since February 2020 and have worked with them for 30+ agreements thus far. They have been a pleasure to work with and I'm pleased to recommend them.

- Christine Kolar
Area Director of Business Development, Simon Group