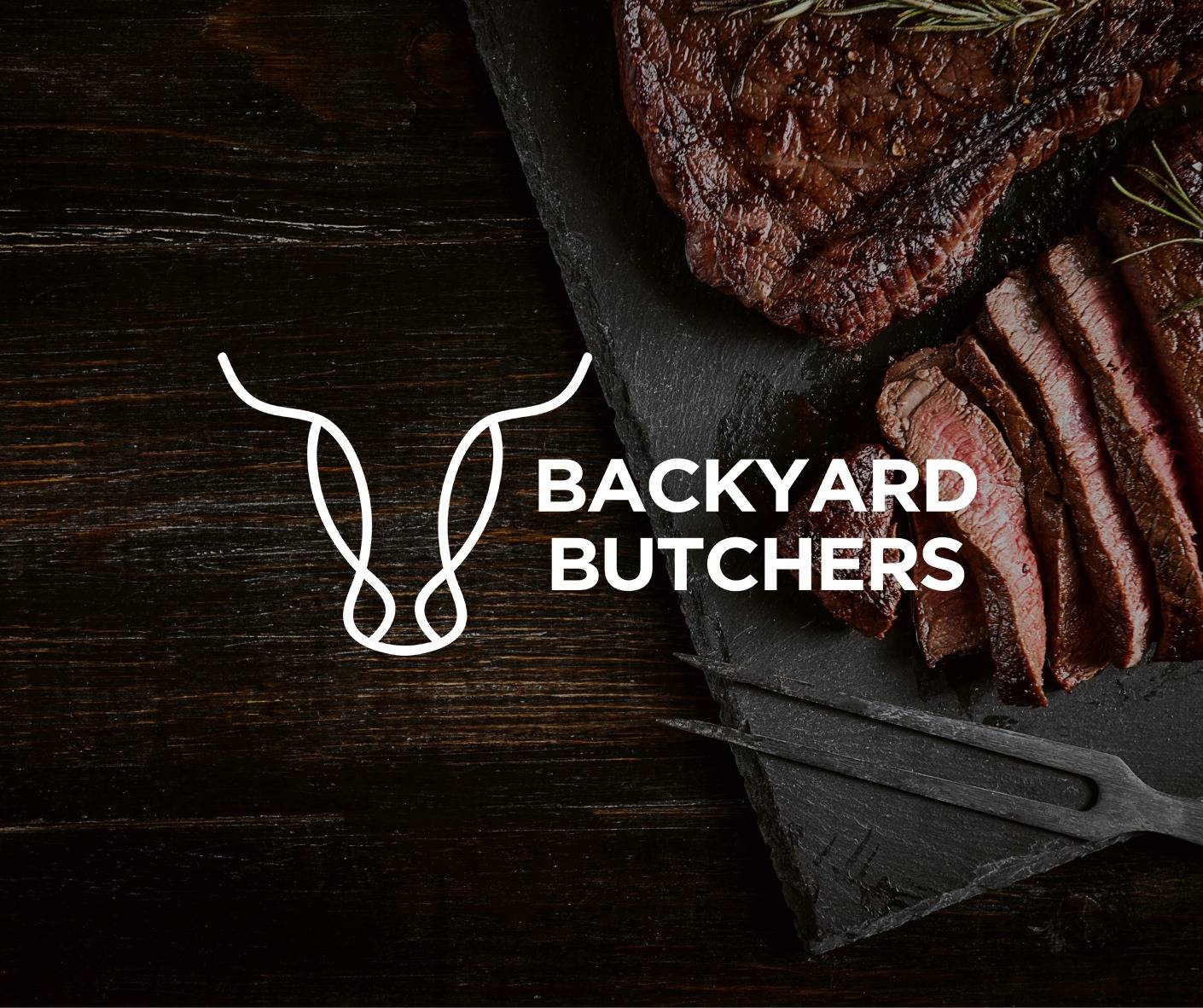 Feeling intimidated when it comes to grilling filets? Look no further than the pan-searing method. This fail-proof approach lets you create the perfect filet time and again. Best of all, you can whip up a mouth-watering steak in 10 minutes or less, making it a great weeknight recipe go-to when your schedule's slammed.
What You'll Need
1-4 beef filets (10 oz)

Two tablespoons butter

Salt and pepper

Cast iron skillet

Oven
Looking for a place to get the highest-quality, responsibly sourced filets? Check out The Steakhouse Box, which includes five perfectly-cut filet mignons.

How to Cook a Filet Using the Pan-Seared Method
This recipe uses what many steakhouses rely on to cook delicious cuts of beef—lots of heat and real butter. The pan-seared method will give you a slightly crusted exterior with a mouth-watering juicy interior that's tender and evenly cooked. Your main tool will be a cast iron, which will make it easy when switching from stove to oven when following this recipe. We recommend the ______ cast iron skillet for optimal results. We also recommend placing your steaks in the refrigerator early enough to allow it to thoroughly thaw.
Step 1
Remove the filet from your refrigerator 30 to 45 minutes before beginning to cook to allow it to come to room temperature. This helps increase the accuracy of cooking times. Preheat your oven to 415 degrees fahrenheit.
Step 2
Add two tablespoons of butter to your cast iron skillet and place it on the stove at high heat. Allow the skillet to get extremely hot, and then place your steaks facing down in the skillet. Allow them to sear for two minutes on one side, then flip the steaks and allow them to sear for another two minutes on the other side.
Step 3
Once your filets have seared, place the cast iron skillet in the oven. Be careful—these skillets are HOT! Use the following as a guide for how long to leave your steaks in the oven depending on how you want your filets to cook:
Rare:

Four minutes, 120 to 125 degrees fahrenheit 

Medium rare:

Five to six minutes, 125 to 130 degrees fahrenheit

Medium:

Six to seven minutes, 135 to 140 degrees fahrenheit

Medium well:

Eight to nine minutes, 145 to 150 degrees fahrenheit
If your filets are larger than eight to 10 ounces, you may need to leave them in longer to reach an optimal temperature.
Step 4
Take the skillet out of the oven after the specified time has passed and cover it with tin foil. Allow the filets to sit for around five minutes before eating. For an additional flavor burst, add a dollop of herb or garlic butter to the top of the filets.
Pro tip: Using a cast iron skillet can create a lot of smoke around your oven, so turn on the overhead vent or open a window for better ventilation.
Need help or have questions? Our Seasoned Butchers are here for you. You can talk with a real Seasoned Butcher seven days a week by messaging us on F
acebook messenger
or clicking that button in the bottom right of your screen. We help hundreds of customers each week, and we'd love to do the same for you.
Get the best part delivered directly to you.

These recipes go hand in hand with our hand-picked and hand-cut products.